With Christmas approaching in just DAYS, I figured I would go ahead and discount my holiday stuff!! Just head on over to my Etsy shop at
www.madewithlovebycaty.etsy.com
and check out the "SALE" section.
Holiday booties have been marked down to $10.00 each and the one Newborn Santa hat that I have has been marked down to $10.00! :-)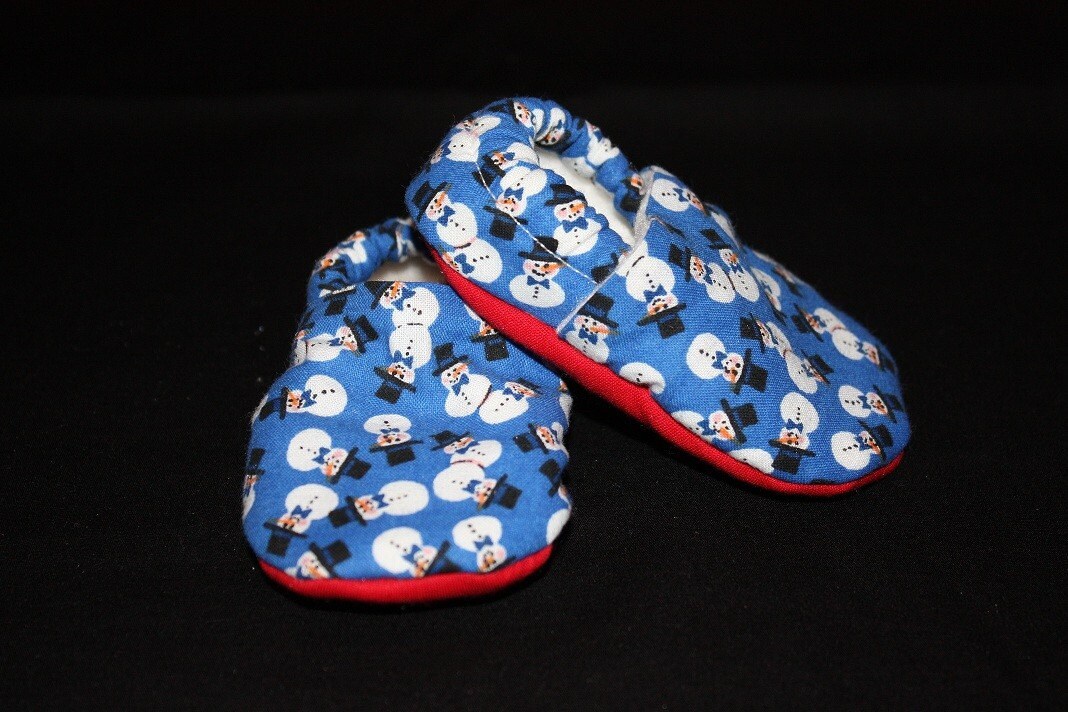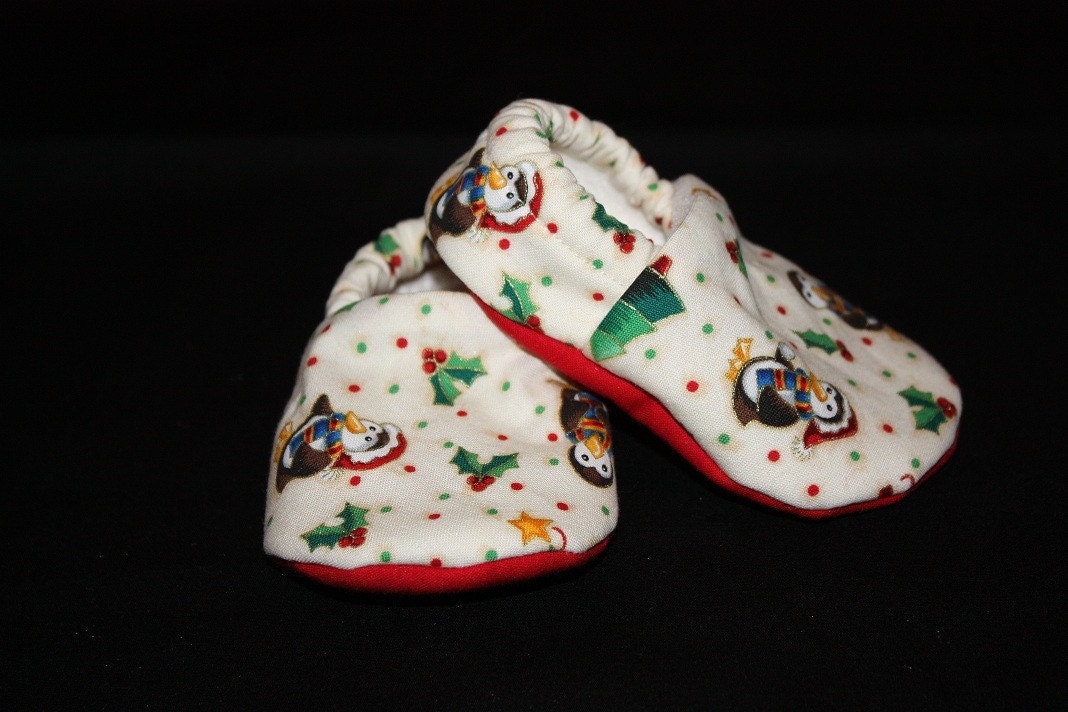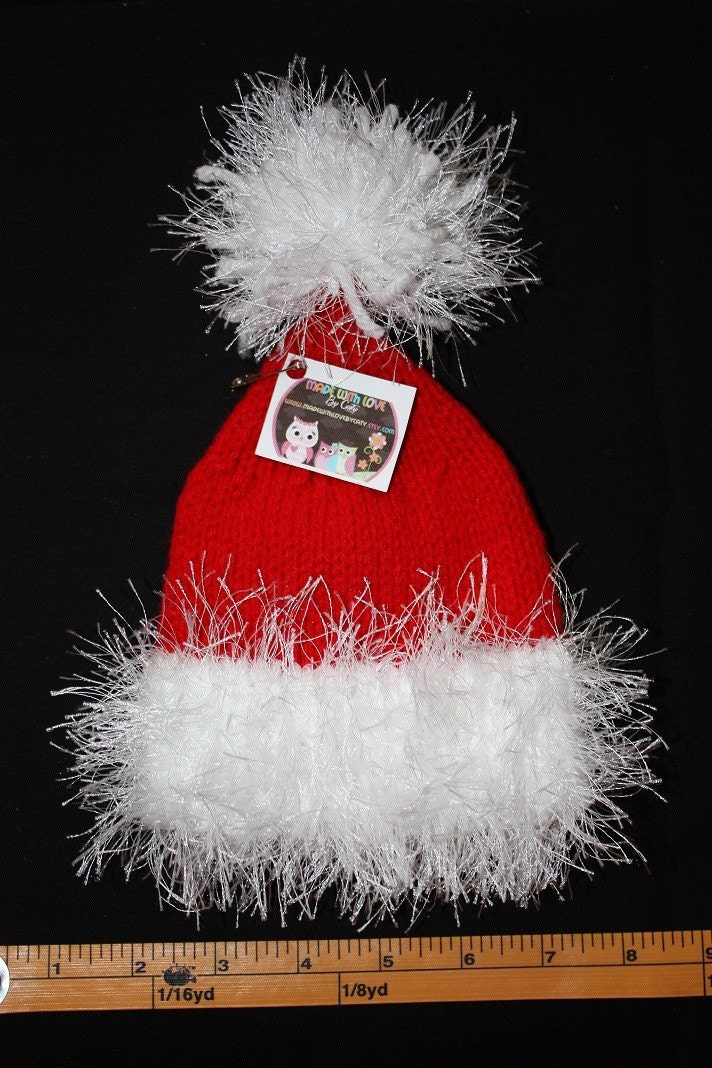 I also have a new section in my shop titled "New Items" where I've listed a few things I was able to get finished before the holiday craziness started! I hoping to get a lot more listed once the holiday madness slows down :-)
I want to take this moment to thank each and every one of my loyal fans and customers! I'm truly grateful for your ongoing support and my little shop wouldn't be where it is today without all of you! For those of you that are constantly helping me get my name out there...THANK YOU! If you're a fan of my Facebook page, I'd like to thank you for tolerating my news feed clogging posts ;-) I just get so anxious to share everything with you all and I appreciate it more than you know!
I'm excited to say that I get to start 2012 with 600+ fans on my page and I hope to hit 1000 over this next year! (Wouldn't that be something?!) I have a huge giveaway that you can see
HERE
that I will launch once I hit 1000 fans on my
Facebook
page and 50 sales (currently at 44 sales) in my Etsy shop.
I wish all of you and your families a VERY Merry Christmas and a GREAT 2012!
With Much Love,
Caty